DIDIK.com
DIDIK® is a registered trademark

Contact Frank Didik at:
inquiry [at] didik.com

(Brooklyn, New York City, USA)

Random thoughts by Frank Didik on science, business and society today

On Business
The very best brain-storming method and how to make office meetings more productive and interesting: The question in any business brain-storming meeting is how to utilize the ideas of each person, and to prevent that person from being silenced or influenced by the dominant personalities in the group. The general understanding is that each person has something to unique to offer to the discussion. There is a method that allows every person in the group to express their own ideas, to their fullest and also makes brain storming meetings more interesting, since everyone is equally involved. For example, lets say the discussion is about how to market a new product. The best procedure would be for each person in the group to quietly write down all of their thougths on how best to promote the product. After each member of the group has had a chance to write down everything that they can possibly think of, the person then gives their notes to the person to their left and receives the notes from the person to their right. After reviewing what the other person has written, the person then ads perhaps new ideas that have come to mind on the note page. After all new ideas have been written down, by each member of the group, they again exchange their note pages to the the person next to them and this process is repeated over and over again, till each person has had read everything that the others have written and has had a chance to write all of their own ideas down. After this, the group can then have an open discussion about what they have jointly come up with. I feel that this is the best way to utalize the potential brain power of each person in a brain storming or morning office meeting group and again, since everyone is participating, the entire meeting is made more interesting.
CONTACT Frank Didik: .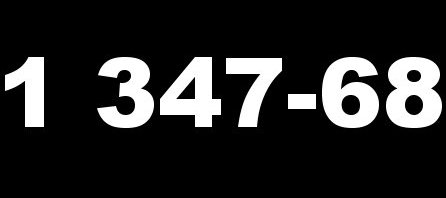 (Brooklyn, New York City, USA)
www.DIDIK.com
Copyright© 1989 - 2015 by Frank X. Didik, All Rights Reserved
DIDIK® is a registered Trademark at the U.S. Patent and Trademark Office.
This page is from November 12, 2015, though is based on thoughts by Frank Didik dating back many years.