DIDIK.com
DIDIK® is a registered trademark

Contact Frank Didik at:
inquiry [at] didik.com

(Brooklyn, New York City, USA)

Random thoughts by Frank Didik on science, business and society today

On Business
Investing in Startups. Is it a good idea or bad idea? Is investing in a Startup, that has never proven itself in the market place, a good idea or a waste of money (and talent)? Historically, investors invested in companies that were swamped with orders and making money, but needed additional money to expand. Today it seems that many brilliant people are putting their faith and effort into unproven ideas with minimal hope of making money on these ideas in the future. What is the chance that an interesting idea can ever be monetized and make a return on the investment? Some ideas may sound good but will either be too cumbersome, an invasion of privacy, or may simply not be accepted in the market place. In the early days of home computers, programs to balance your checkbook were everywhere and yet, ultimately did not take off. Unfortunately, for many startups today, the goal does not seem to sell the product, but rather to attract investors and to somehow increase the companies value on balance sheet, using accounting techniques, rather than raw sales. Some startups are "valued" at absurdly high amounts, even though the market place sales might actually be a loss or nothing at all. Many of the largest relatively recent startups fall into this category. With this in mind, we should step back and ponder, what is the chance that an unproven idea can ever be monetized and make a return on the investment, based on sales, rather than being valued by accounting techniques, in an almost quasi-pyramid fantasy of hope and wishful thinking? I strongly suspect that the days of non-income producing "startups" will come to an end soon. I further feel that in the near future, some of the best known "startup" companies will ultimately end in failure.
CONTACT Frank Didik: .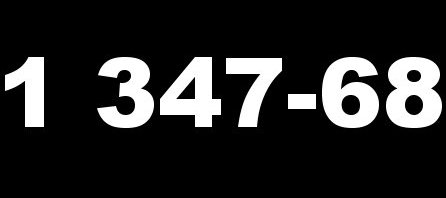 (Brooklyn, New York City, USA)
www.DIDIK.com
Copyright© 1989 - 2015 by Frank X. Didik, All Rights Reserved
DIDIK® is a registered Trademark at the U.S. Patent and Trademark Office.
This page is from November 12, 2015, though is based on thoughts by Frank Didik dating back many years.