DIDIK.com
DIDIK® is a registered trademark

Contact Frank Didik at:
inquiry [at] didik.com

(Brooklyn, New York City, USA)

Random thoughts by Frank Didik on science, business and society today

On Education

Can a college or a university really teach a person to be a
businessman or an artist or good in any particular field?
I say no. A college can not teach a person to be creative, though a college can teach a person the techniques and use of certain tools, in a particular field. A college can also expose the student to what has already been developed and thus, hopefully, an intelligent, far seeing student can go father in their chosen field. One might ask if, for example, a brilliant person from a very poor, underprivileged neighborhood, if he is somehow organized enough to work hard in grade school and high school, getting top grades, perhaps he might be accepted into one of the know top universities and perhaps graduate on the top of his class and get an MBA. Does this mean that this person can or will be a great businessman? No, it does not. I would argue that a child who has never gone to school, but who comes from a long line of business people, will do much better in business than the MBA just described since the child will have the benefit of day to day observation of his parents on how to do business, how to deal with customers, how to sell and how to do everything! I can think of many specific examples though it would not be appropriate to outline them in this forum.
CONTACT Frank Didik: .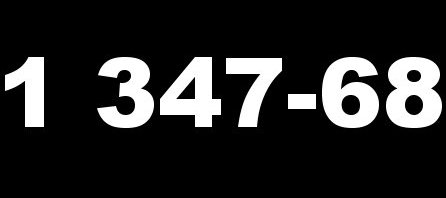 (Brooklyn, New York City, USA)
www.DIDIK.com
Copyright© 1989 - 2015 by Frank X. Didik, All Rights Reserved
DIDIK® is a registered Trademark at the U.S. Patent and Trademark Office.
This page is from November 12, 2015, though is based on thoughts by Frank Didik dating back many years.