DIDIK.com
DIDIK® is a registered trademark

Contact Frank Didik at:
inquiry [at] didik.com

(Brooklyn, New York City, USA)

Random thoughts by Frank Didik on science, business and society today

On Education

IWhy are all college programs four year programs? Should
some courses be one year while perhaps others six years?
I have wondered why every university degree, requires the same number of credits and thus the same length of time to achieve the degree. It just does not make any sense. Perhaps some degrees should take only one year to achieve, while others might take six years to master. Perhaps physics, mathematics, chemistry and biology should be four to six years, while psychology (which really should fall under the category of philosophy, rather than science), or political science, should take one or two years to obtain a degree.
CONTACT Frank Didik: .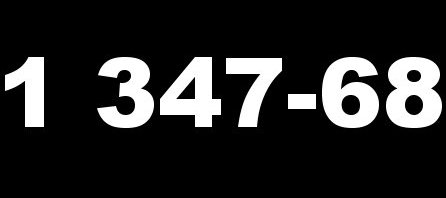 (Brooklyn, New York City, USA)
www.DIDIK.com
Copyright© 1989 - 2015 by Frank X. Didik, All Rights Reserved
DIDIK® is a registered Trademark at the U.S. Patent and Trademark Office.
This page is from November 12, 2015, though is based on thoughts by Frank Didik dating back many years.