DIDIK.com
DIDIK® is a registered trademark

Contact Frank Didik at:
inquiry [at] didik.com

(Brooklyn, New York City, USA)

Random thoughts by Frank Didik on science, business and society today

On Science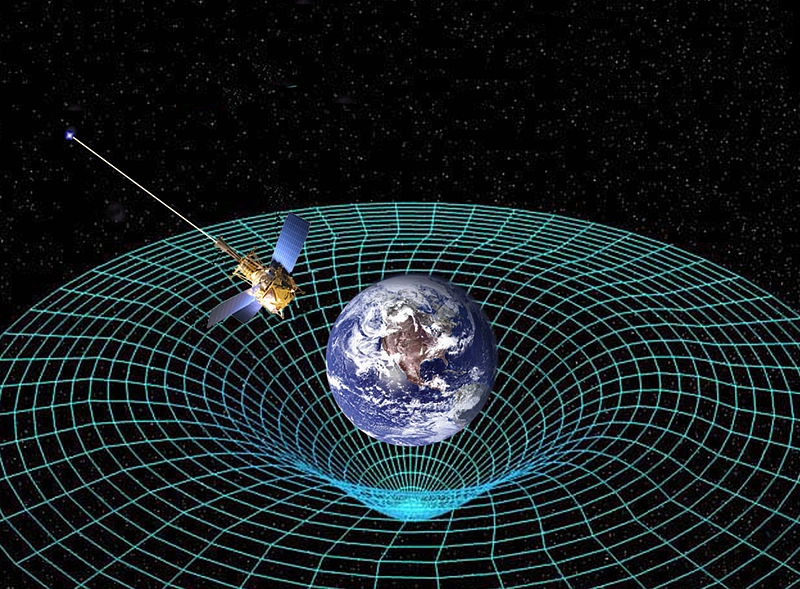 Can the speed of light vary, even if traveling under the same conditions, or in other words, is the speed of light really a constant? According to Einstein, the speed of light is a constant and is the fastest that speed attainable, however this theory is not really proven with hard evidence, but rather with evidence, that is circumstantial at best. If light does not follow the notion of being a constant, than much of our understanding of in theoretical physics would have to be revised. ---Frank X. Didik pre 1980
CONTACT Frank Didik: .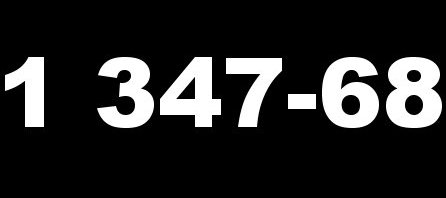 (Brooklyn, New York City, USA)
www.DIDIK.com
Copyright© 1989 - 2015 by Frank X. Didik, All Rights Reserved
DIDIK® is a registered Trademark at the U.S. Patent and Trademark Office.
This page is from November 12, 2015, though is based on thoughts by Frank Didik dating back many years.