DIDIK.com
DIDIK® is a registered trademark

Contact Frank Didik at:
inquiry [at] didik.com

(Brooklyn, New York City, USA)

Random thoughts by Frank Didik on science, business and society today

Bicycles? What ever happened to jet packs?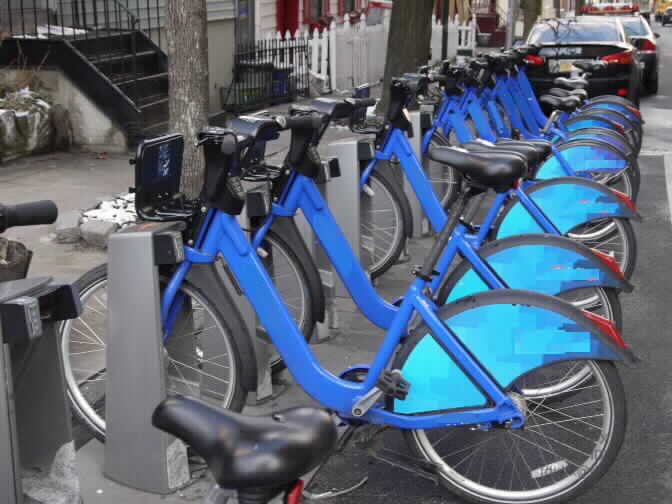 ___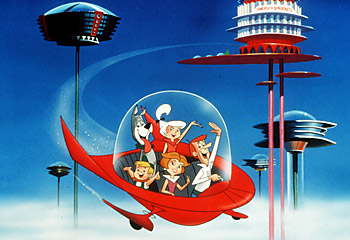 Bicycles? What ever happened to jet packs? Way back in the optimistic 1950's and early 1960's, people were predicting that by the year 2000, we would be riding in flying cars and have jet packs, similar to the Jetsons! Instead, it seems that most cities around the world are promoting the use of ... bicycles! Bicycles are fine and are a great form of exercise, however bicycle use favors younger people and in the case of New York, it seems that men ride bicycles almost three times as much as women. Further, in the cold winter months, bicycle use fall off precipitously. I myself love bicycles and have ridden about 40,000 miles/60,000 kilometers on my bike over the past 17 years. I have also built human powered vehicles as well as several attempts to build the world lightest bicycle. Still, my feeling is that bicycles should be viewed as a limited use vehicle and not thought of as the main method of transportation. It would seem that much of the optimism of the 1960's and earlier, as shown in the World's Fair's, magazines and movies has yet to materialize. ---Frank X. Didik 2014
CONTACT Frank Didik: .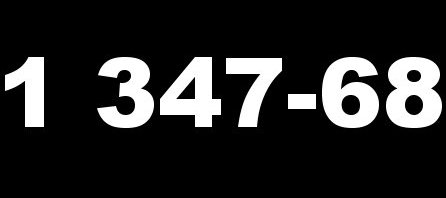 (Brooklyn, New York City, USA)
www.DIDIK.com
Copyright© 1989 - 2015 by Frank X. Didik, All Rights Reserved
DIDIK® is a registered Trademark at the U.S. Patent and Trademark Office.
This page is from November 12, 2015, though is based on thoughts by Frank Didik dating back many years.