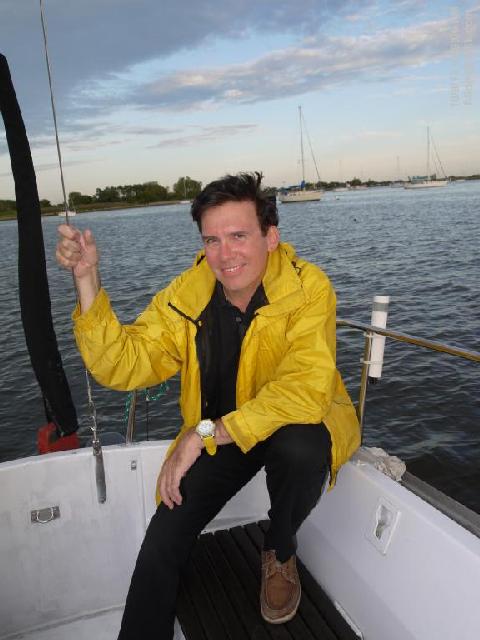 Thoughts by
Frank Didik
Random thoughts on science, business and society today.
What if and what can or might be.
"What if the decay rate of elements varies rather than being a constant?". Imagine, if this is the case, it would mean that all archeological dating is in question. How old are artifacts? When in fact did the dinosaurs really die out? Further, consider that ... read more ...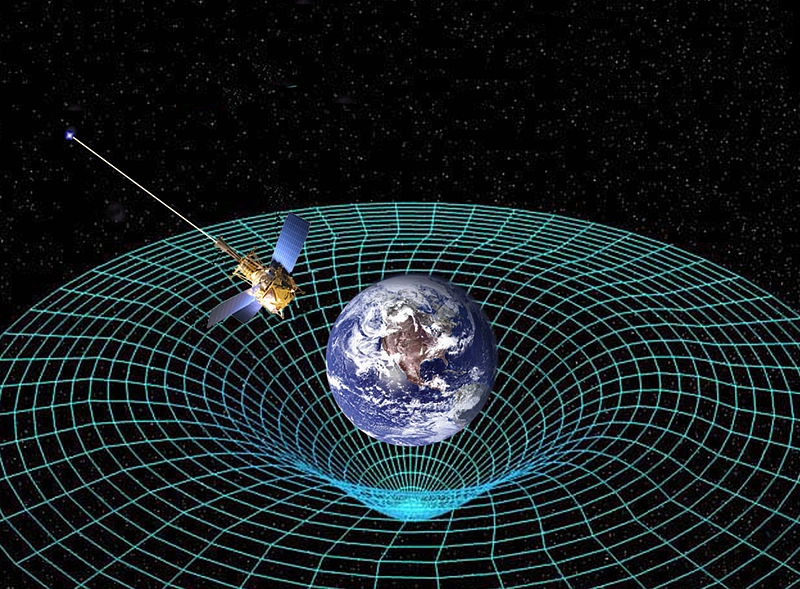 "What is the speed of gravity? If it is instantaneous, then what if gravity can be modulated?" Today most scientists, assume that the speed of gravity is the same as the speed of light, but what if the speed of gravity is instantaneous? Further, if gravity can be modulated, it might allow for instantaneous universal communication. Thus it might be possible to communicate with space craft instantly, rather than waiting for minutes for transmissions to reach the craft or earth. Perhaps computer chips can be made to operate vastly faster. And this is just the beginning since ...read more ...
"For the last 50 years, we have been experiencing the collapse of real science. Theories, speculation and fantasy is the norm today." By definition, the scientific method is the ability to test and re-test and always get the same results, over and over. If an idea or a theory can not be tested, the idea must be viewed as speculation and not considered true, till that idea is proven without a doubt. Scientific theory has moved to areas that are beyond our present capability of testing and gradually a number of unproven theories have become accepted as fact without any real proof. Further, new theories have been developed based on old theories. Thus we have a situation where science today is largely based on theory upon theory. If something can not be proven, it falls into the realm of philosophy rather than science. This has led to...read more ...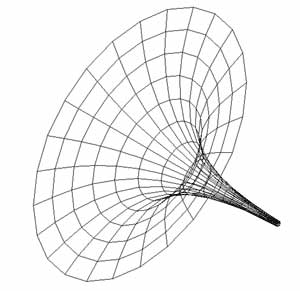 "What if time varies along with all things, rather than being a constant?" Consider that...read more ...
"Can the speed of light vary, even if traveling under the same conditions, or in other words, is the speed of light really a constant?" According to Einstein's theory of relativity, the speed of light is a constant but ...read more ...
Can the TransGlobal Highway may well be the solution to Global Warming / Climate Change and alleviate over population fears?" .The TransGlobal Highway would be able to...read more ...
"What percentage of information, contained in modern science books is accurate and true? Are we in a post science period?" Many science books today present ...read more ...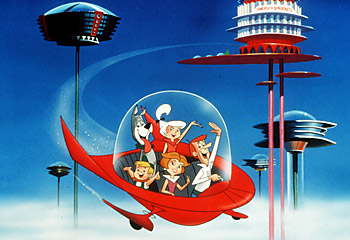 "Bicycles? What ever happened to jet packs, flying cars and advanced technology that in the past, was predicted that we would be using by today?" Why are bicycles being pushed by cities world wide?...read more ...
.